《COXETA》 v2.3 Update Note
《COXETA》 v2.3 Update Note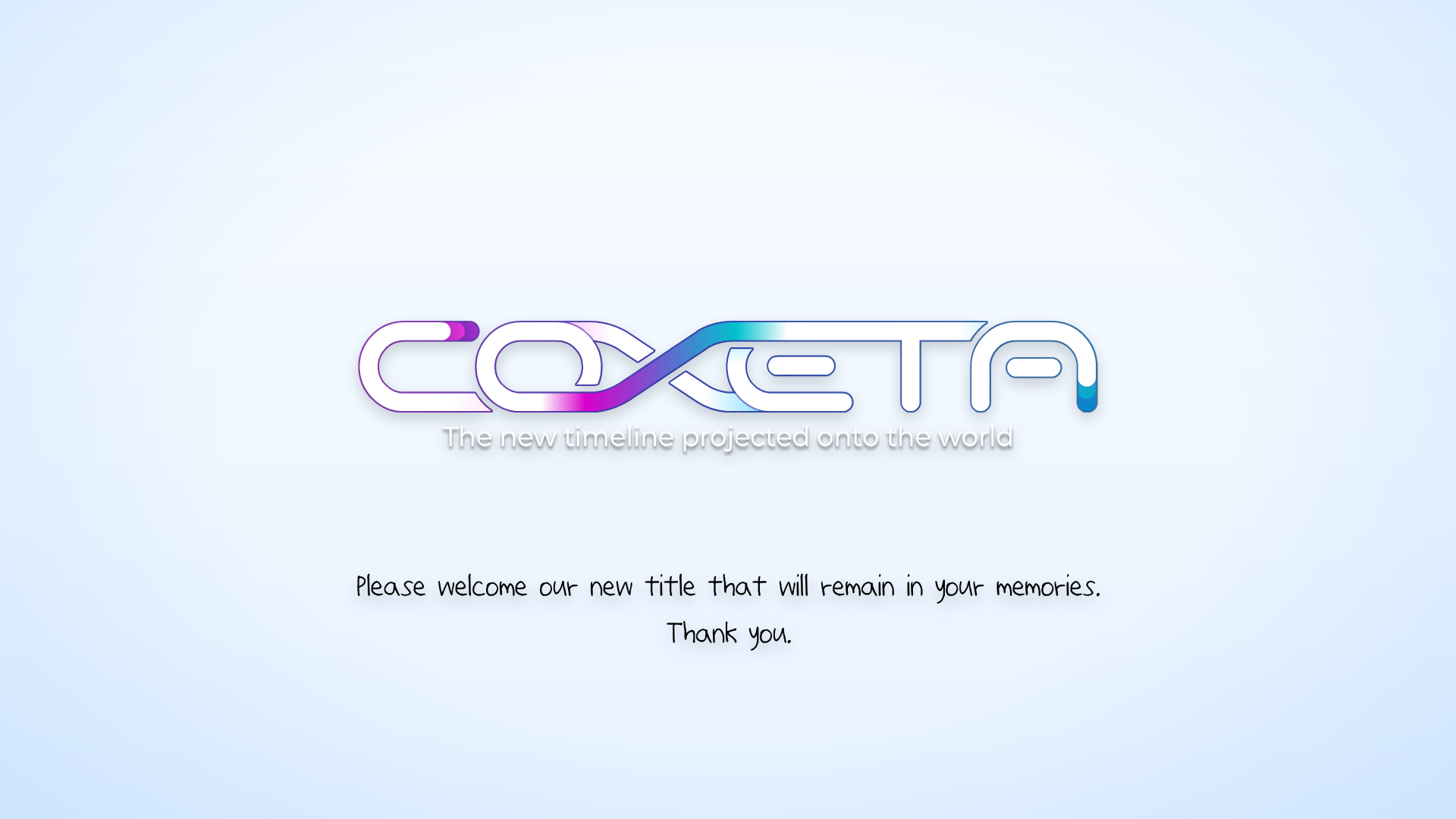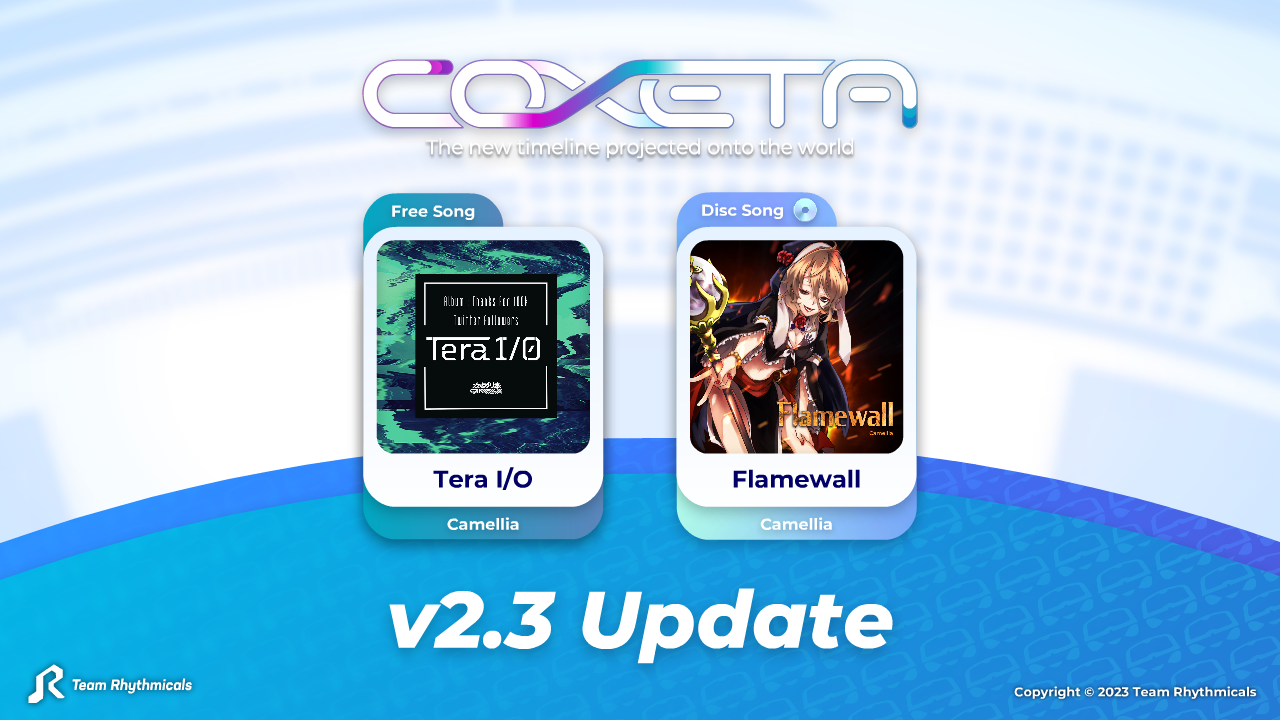 1. New Title, 《COXETA》
To remain in your memories for a long time, 《costheta》 is coming to you with the new title, 《COXETA》!
2. New Music
The following music is updated as a free song:

Unlock the following music with discs!:
3. Offline Mode Support (Beta)
4. Changes in the Former Contents
Hyperlight。: New cover art applied.
5. Bug fixes and Miscellaneous
The unlock conditions of the observation logs are changed, and they will be guided in the game.
Changed the way switching categories in the music select screen.
You may change target difficulties more easily when you unlock songs with discs.
Improved login processes.